26/01/10.
Got a phone call this morning from my friend Des who's the sales Manager of the local Fiat dealership were I am to tell me my Wifes new Punto Evo had just arrived off the transporter. As He is only round the corner from were I'm working I was able to nip round on my lunch break to see the car. As it was litterally just off the transporter it wasn't PDI'd and all the protective bits were still on it. It's an Eleganza 1.4 petrol engine with Duealogic transmission (automatic). I think it really suits the white and I love the dash. We won't be picking it up until next Thurs/Fri but as usual I had to get the first photo's taken to put on the site. I showed my Wife the photo's and she's getting excited now.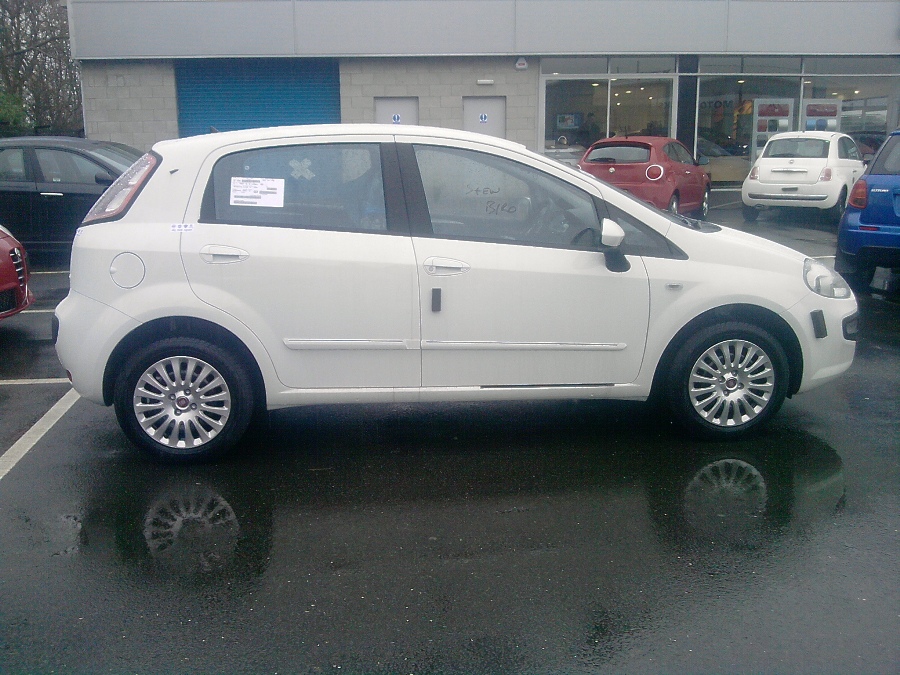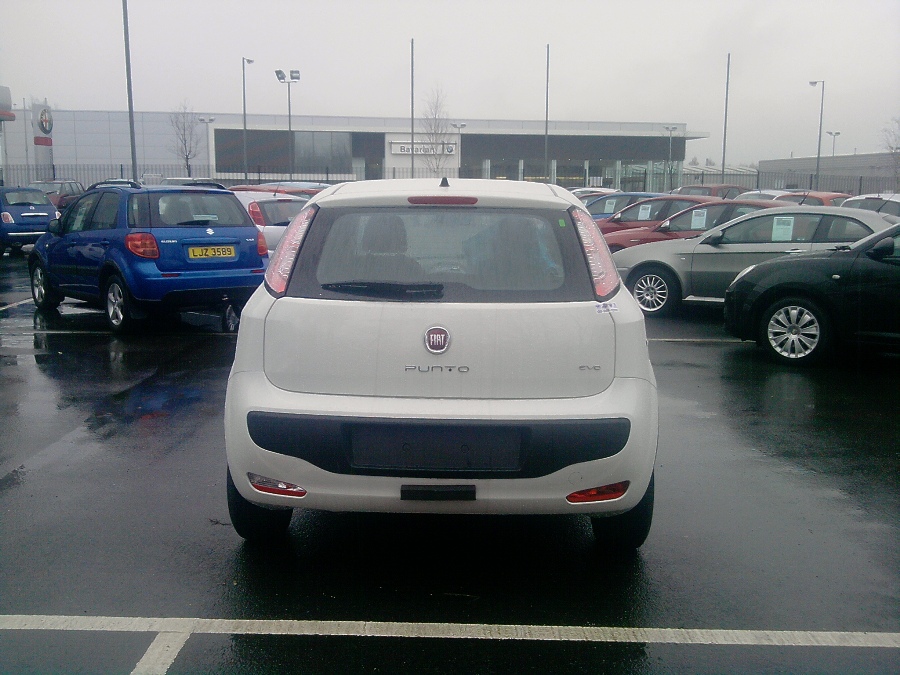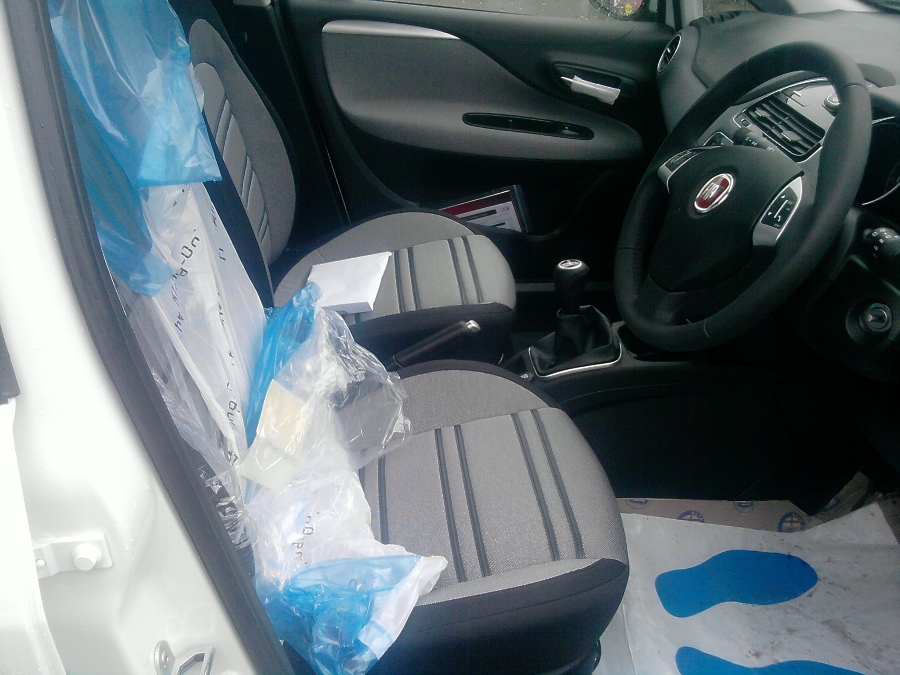 Photo of the dash didn't come out the best.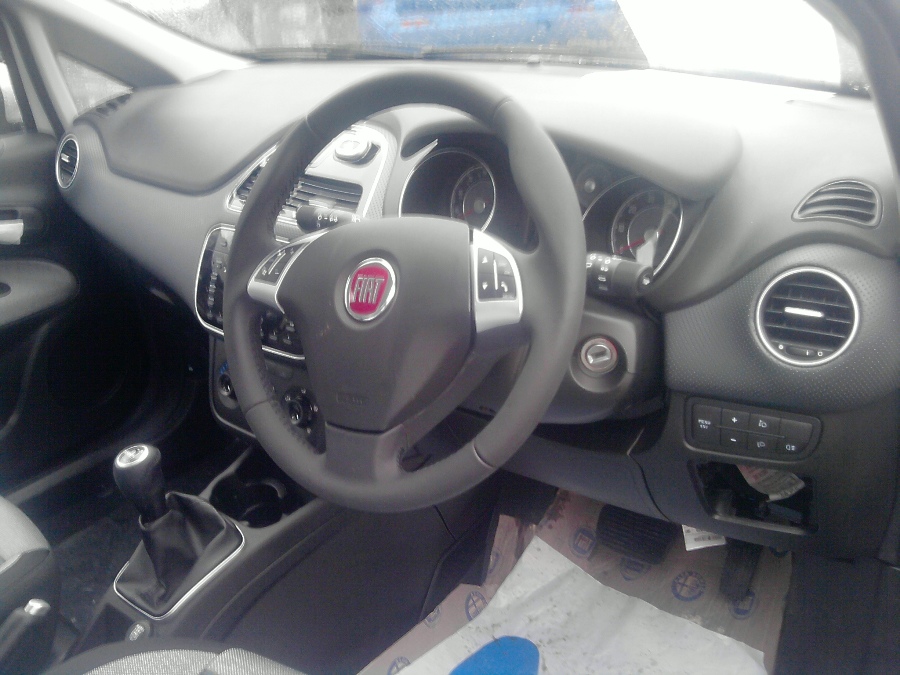 05/03. Collection from the dealer day, and on the day of my sons 3rd birthday. It was also a little sad as Des (the man beside me) is leaving the dealer after being there for over 15 years. We have bought almost all our new cars from him in that time and he is also a close friend to our family. I know we are going to miss Des and I would like to wish him the very best in his new adventure. All is not lost however as any cars we have not dealt through Des have been dealt through Richard on the right who is now the Alfa sales Manager and also a close friend to our family so I know we will be treated as excellent as we always have. We would also like to Congratulate Richard on his new post, He does an exclellent job for Alfa and is very passionate about them.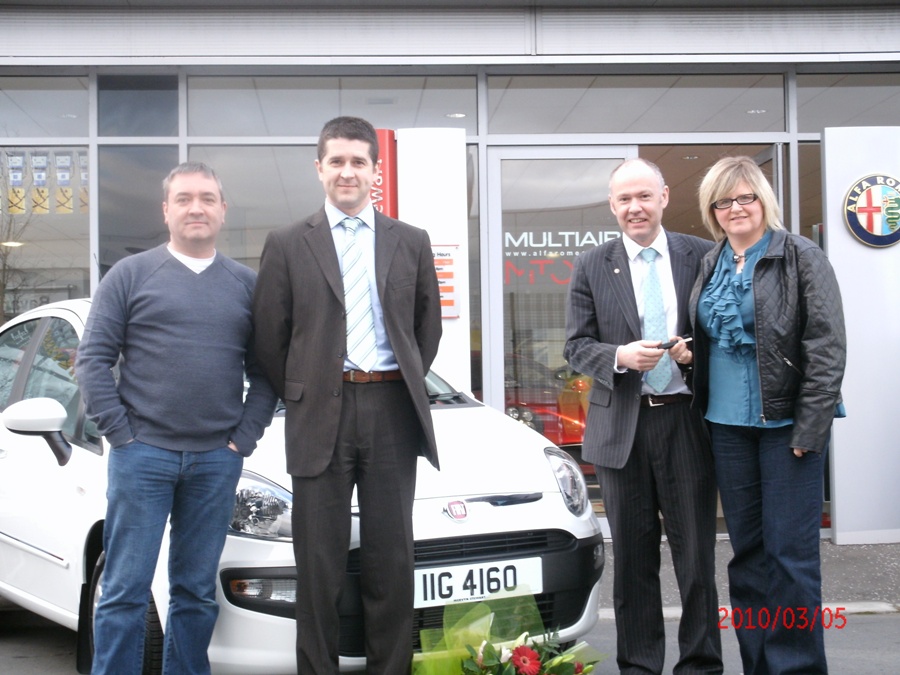 Richard showing Lorna how everything works while Des in the background tries to keep my son from wrecking the place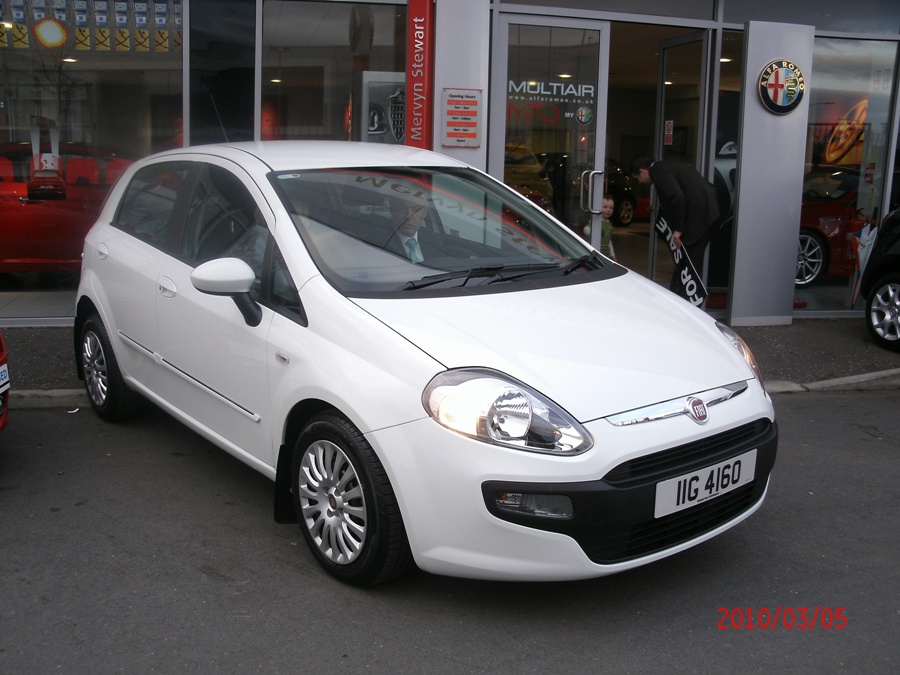 We said ours goodbyes as it was time to head home with our new purchase and off we went.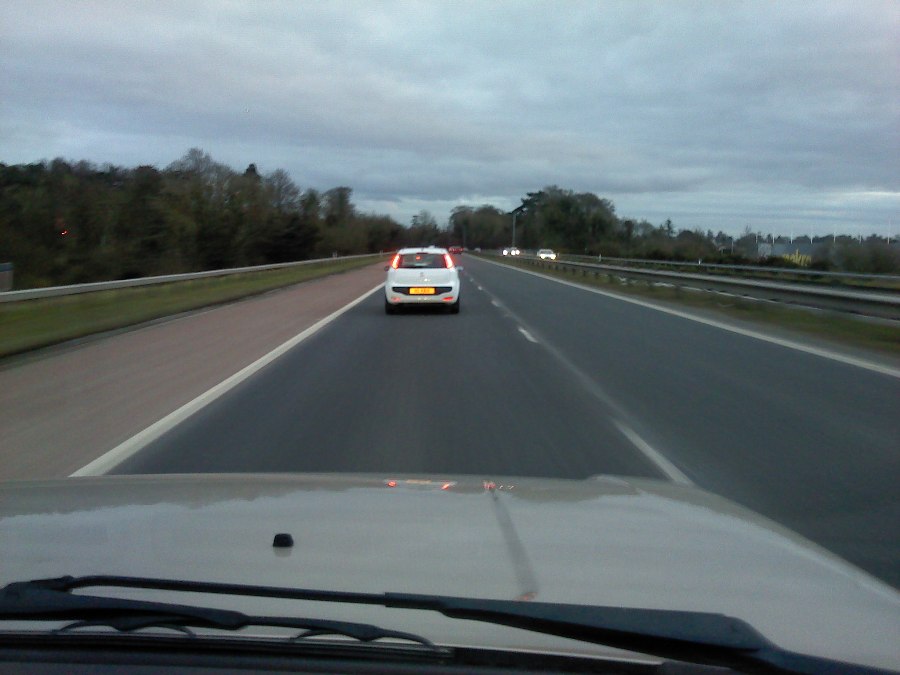 Once home it was time for a few photo's. I've got a new camera so still figuring out how to use it properly, that's why some of the photo's are a bit blurry. Lorna thinks the duologic auto box is easy to operate but the stop/start system will take a little getting used to. It's one of those systems that turns the engine off at junctions and starts again once you put your foot on the brake to save fuel.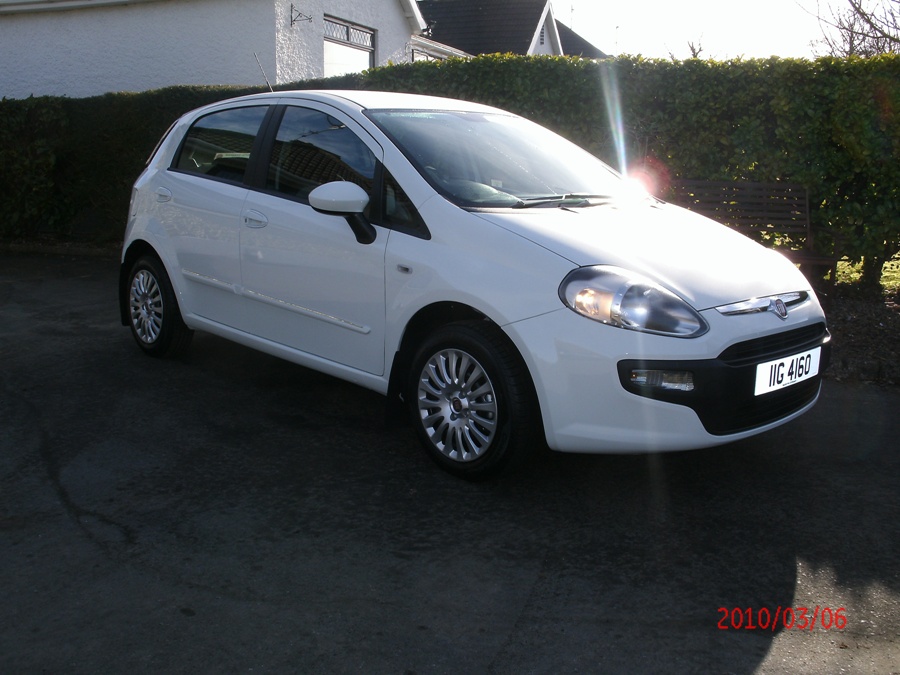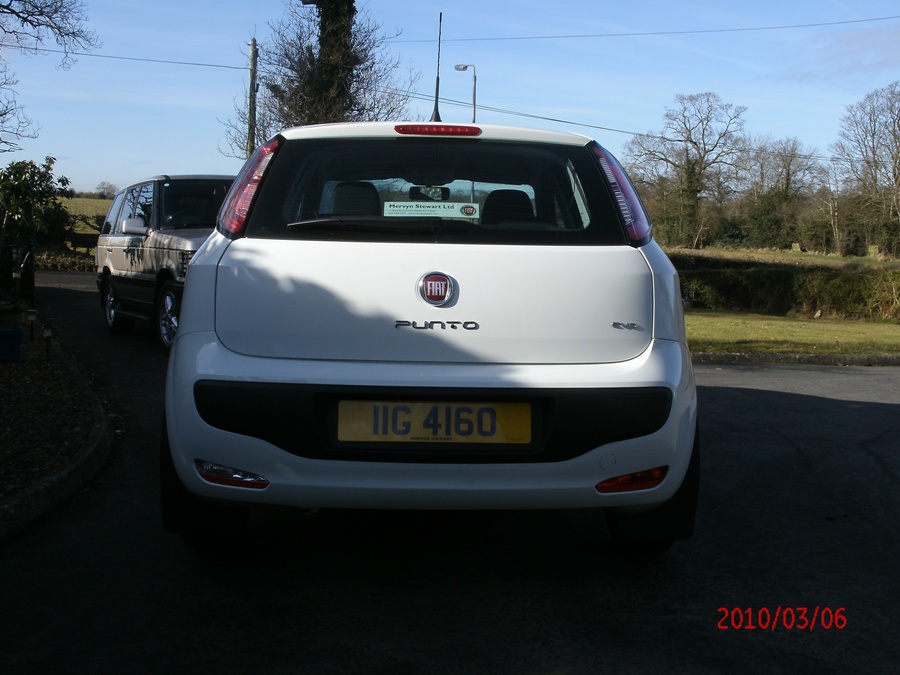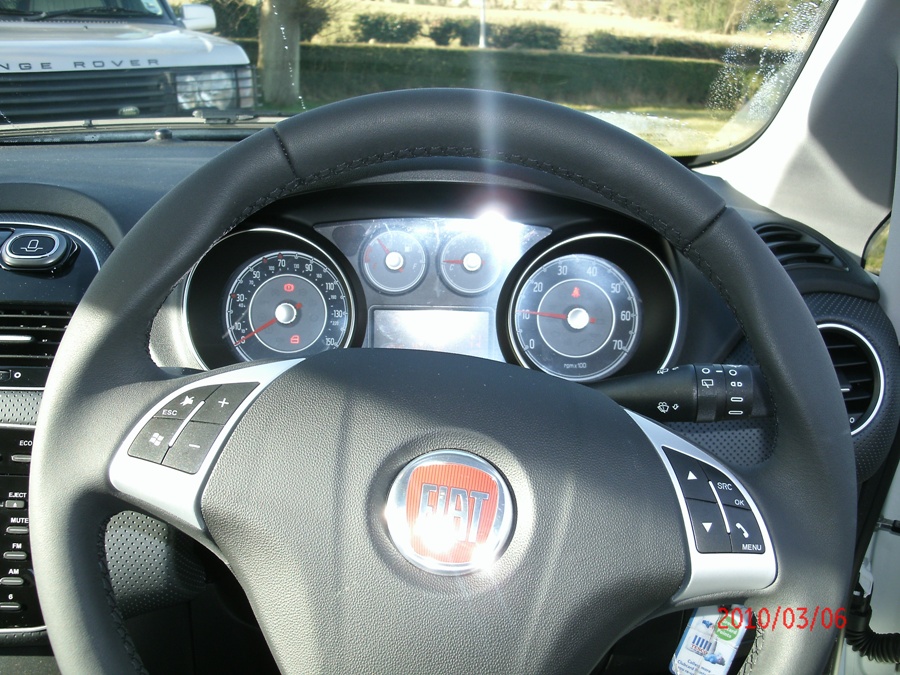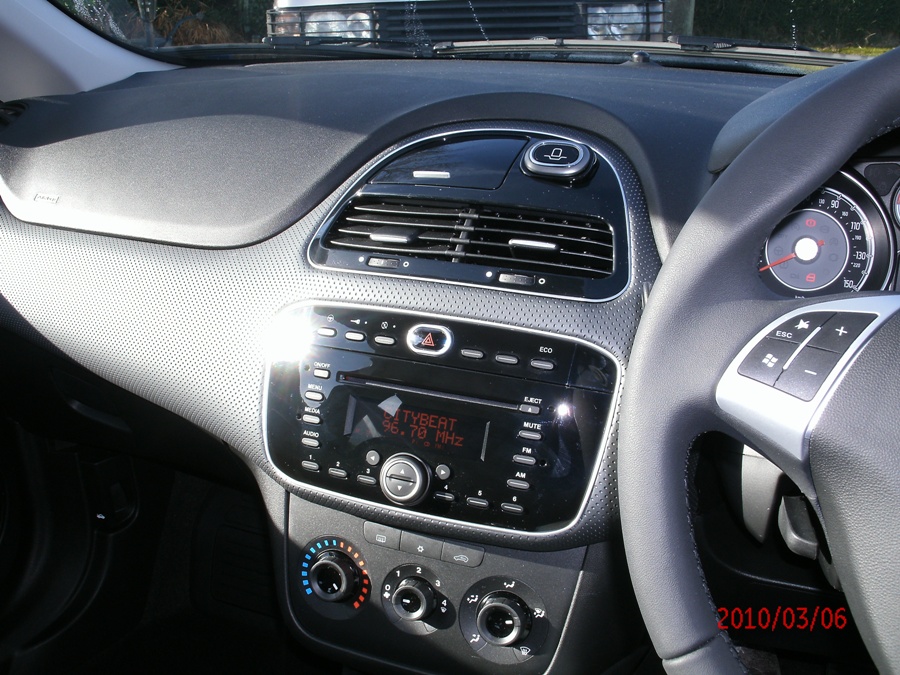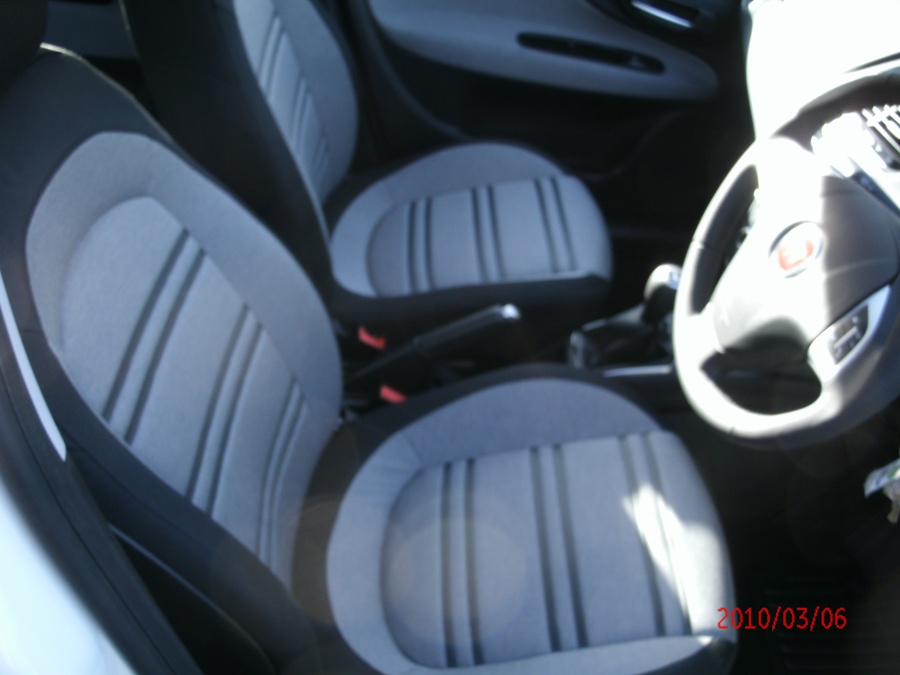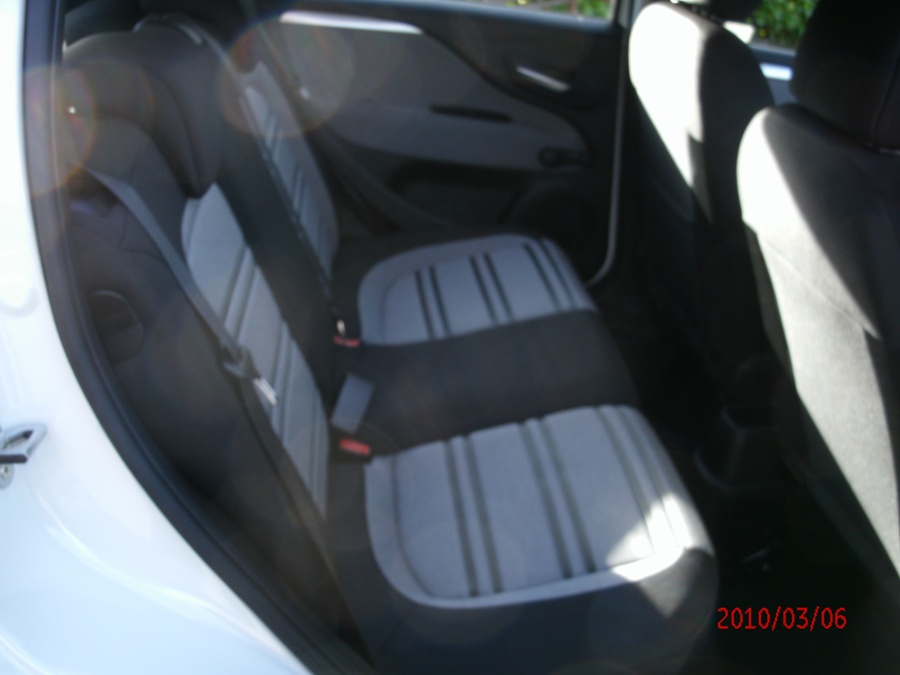 18/12. It's turned a bit cold and we thought we'd lost the car. Were does the snow end and the car begin!
And an idea of the depth of it.
Sold to my Father in April 2014